Elevate Your Smile's Look Through an Optimized Smile Makeover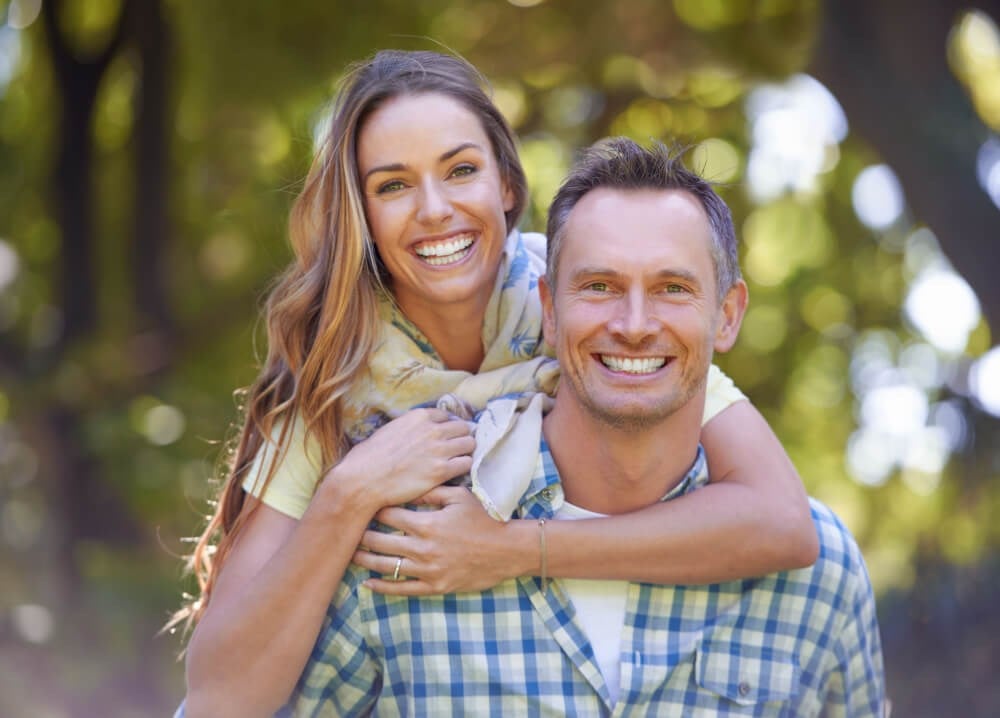 Many Rosenberg, TX patients think of going to the dentist as just yearly exams and twice-yearly cleanings. Nevertheless, there are several options performed these days that could correct visual issues, including yellow teeth, uneven teeth, spaces, and more. Along with leaving your dentist's facility with a cleaner smile, you could also achieve a refreshed smile. Our dental professionals at Made Ya Smile Rosenberg, TX provide several effective procedures to target multiple aesthetic issues.
Customized smile makeover
A customized smile makeover includes at least two or three cosmetic and functional dentistry procedures that will enhance your smile. Some of the treatments included in this personalized makeover are teeth brightening, bonding, tooth-colored fillings, orthodontics, or dental veneers. Your smile makeover is personalized around your individual requirements. Aesthetic dental care has grown a great deal in the last decade, and a smile makeover has proven to be life-changing for numerous individuals.
Dental bonding and contouring with composite resin
Dental bonding and contouring is a great treatment for those that hope to address broken or discolored teeth without having to get an invasive oral treatment. This easy procedure calls for the adhesion of tooth-colored resin to the desired teeth in order to conceal problem areas. Cosmetic bonding serves to fill in holes between the teeth, as well as elongate the teeth to create a more attractive appearance.
Teeth brightening
Professional teeth whitening is a frequently performed procedure by people at our Rosenberg, TX dental office. This option instantly boosts your smile by making it lighter. A large number of people receive this treatment if they have unsightly discoloration throughout their teeth because of smoking cigarettes or drinking coffee or wine. Our team will figure out the method that will work better for you depending on the level of staining, as well as the condition of your smile.
Dental fillings
An excellent alternative to old silver fillings is tooth-colored fillings with composite resin. These are the kind of fillings that our team at Made Ya Smile Rosenberg, TX opts to utilize to reinstate the teeth and fill in dental caries. These fillings are made from biocompatible materials and are safer options. In addition to these perks, they are matched to the tone of your other teeth and look seamless. When you have to get new fillings, or if you need to remove your old amalgam fillings, composite fillings are a wonderful solution to consider.
Porcelain veneers
Following one session alone, dental veneers can elevate all smiles. Our Rosenberg, TX dentists prefer to use porcelain veneers instead of composite resin since porcelain can withstand discoloration and is more substantial. The process of placing porcelain veneers involves the dentist removing a thin layer of enamel from your native teeth. The veneers are then artfully bonded to the teeth. The end outcome is a gorgeous, glowing, even smile that camouflages several of your previous dental imperfections.
Decide which solutions can help overhaul the appearance of your smile
If you want to know more about personalized cosmetic dental treatments, contact our Rosenberg, TX dental practice to schedule an exam. You'll be able to meet with a member of our team who will learn about your oral problems, determine if you're a good candidate for a particular procedure, and provide a unique dental plan so you can receive the grin you've dreamed of. We want to meet with you and give you many reasons to smile.