Will Smile Makeover Options Transform Crooked Teeth?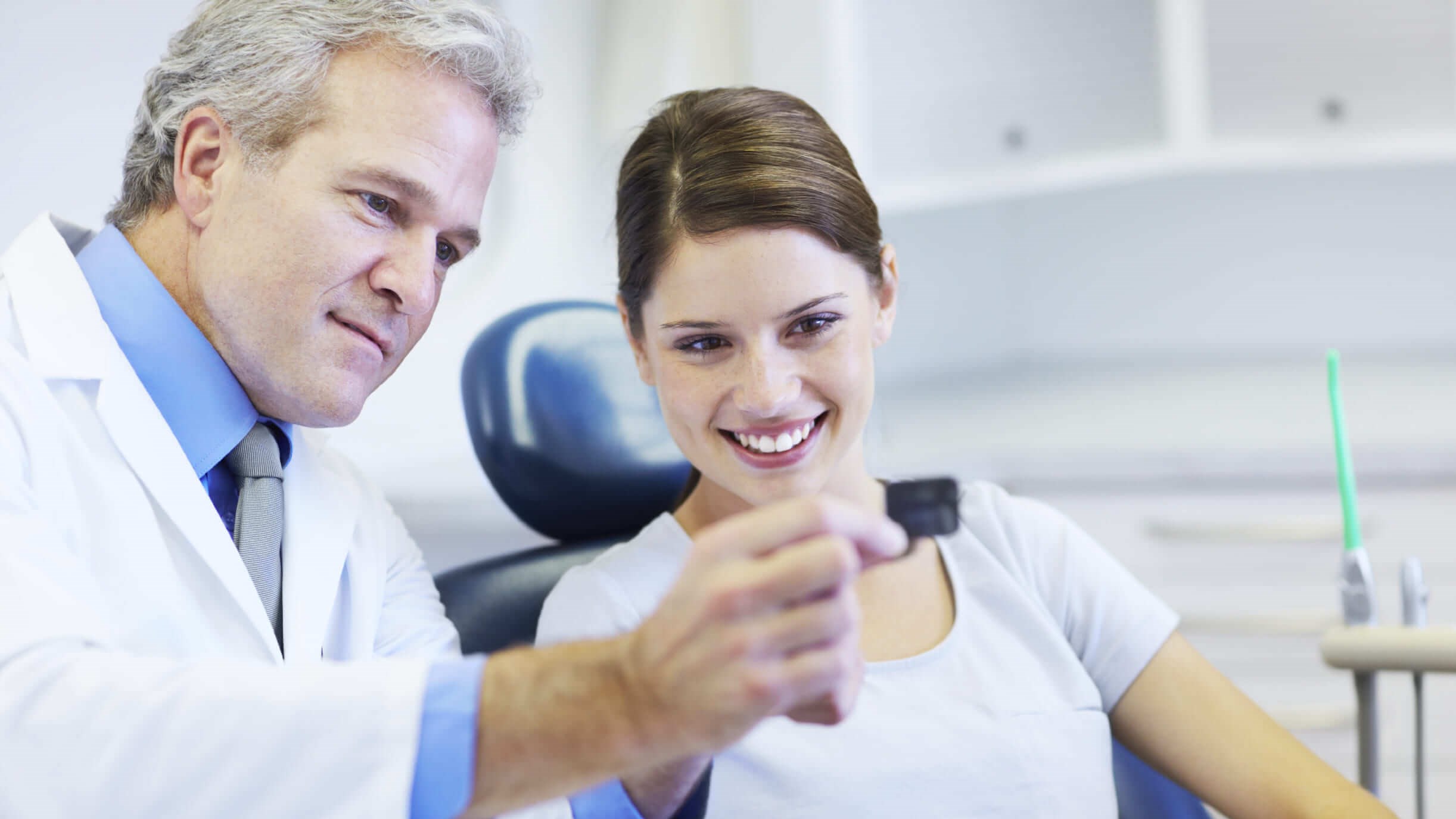 Misaligned teeth are a prevalent oral health imperfection that causes a number of men and women to be uneasy about the look of their smiles. However, with modern cosmetic dentistry improvements, obtaining your dream smile can be easier than ever. Many patients are selecting smile rejuvenation to address teeth that are crooked and feel more confident about their physical appearance. At Made Ya Smile Rosenberg, TX, our accomplished dentists use an individualized method when designing smile makeover treatments for Rosenberg, TX adults. In the event you have crooked teeth or other cosmetic flaws that you want to improve, we welcome you to set up an appointment with our dental practitioners to learn more about a smile makeover.
What is smile rejuvenation?
Involving one or more cosmetic dentistry options, a smile makeover is implemented to rehabilitate the length, shape, shade, and overall look of the teeth that are visible in the aesthetic zone. Our experienced dental practitioners at Made Ya Smile Rosenberg, TX work closely with each person on a one-on-one basis to go over their specific smile objectives and dental health needs, and formulate an appropriate treatment plan to help attain their preferred outcomes. In a number of instances, addressing badly aligned teeth or other challenges can also offer the further advantage of improving oral wellness and function.
Along with addressing badly aligned teeth, smile makeover procedures performed by our Rosenberg, TX cosmetic dentists can also target a number of other aesthetic challenges, like:
Gapped teeth
Mild, moderate, or severe crowding of the teeth
Stained tooth enamel
Short teeth or worn biting edges
Misproportioned teeth
Teeth that have been extracted
Chipped, broken, or cracked teeth
What smile rejuvenation treatments treat crooked teeth?
At Made Ya Smile Rosenberg, TX, we are proud to provide a range of smile rejuvenation treatments to help people transform the appearance of their smile, whether they have crooked teeth or additional concerns. Smile makeover options that can help improve crooked teeth include:
Porcelain Veneers: Custom-made to treat a variety of tooth of aesthetic concerns, dental veneers are placed on the outward-facing surfaces of the tooth enamel to bring balance and beauty to the smile. Veneers are created by our dentists to conceal slightly crooked teeth, stains, gaps, or additional concerns by redefining the contour, size, and color of designated teeth.
Orthodontics: If the teeth are considerably malpositioned, crowded, or have gaps in between them, our dental professionals may propose an ortho option, such as Invisalign® trays. This discreet aligner process steadily guides the teeth into a more ideal location, straightening crooked teeth and increasing the attractiveness of your smile.
When conducting your smile rejuvenation evaluation at our friendly Rosenberg, TX dental practice, we will listen to your individual concerns to gain an understanding of how you want your smile to appear. Then, we can begin creating a personalized strategy for reaching your ideal cosmetic dentistry results.
Am I a great candidate for cosmetic dentistry?
You may be a great candidate for smile rejuvenation treatments if you maintain a healthy lifestyle but have aspects of your teeth you do not like. If our dentists identify any areas of cavities or gum disease, however, these conditions may need to be resolved prior to beginning your smile rejuvenation treatment. In addition, straightening crooked teeth with cosmetic dental services might help make it easier to clean your teeth along with decreasing the risk of dental issues.
Find out more about cosmetic dental services for crooked teeth
Whatever your reasons for wishing to transform your teeth may be, renewing your grin with customized cosmetic dentistry services might help you experience a greater sense of confidence. The talented dental practitioners at Made Ya Smile Rosenberg, TX are pleased to carry out smile makeover procedures for Rosenberg, TX residents who want to address poorly aligned teeth or who have other aesthetic concerns. Don't hesitate to contact our state-of-the-art dental facility to find out about your smile rejuvenation choices or to schedule a personalized visit with us. We can't wait to help you feel confident about your smile!