Can Personalized Veneers Address the Beauty of Uneven Teeth?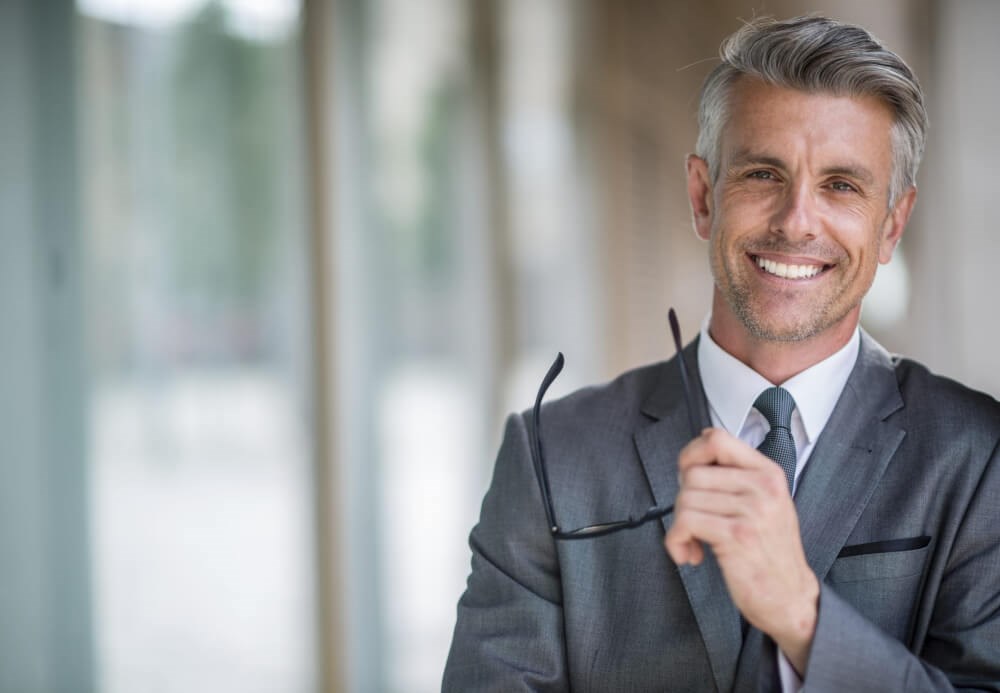 When you feel unconfident about the appearance of your smile, our professionals at Made Ya Smile Rosenberg, TX can offer porcelain veneers to improve your teeth. A dental veneer is a tiny shell that's put to the front of your teeth after a portion of your tooth enamel is taken off for the best adhesion. The outcome is a bright, straight, and beautiful smile. At your consultation in Rosenberg, TX, our professionals can assess your teeth and gums to decide if you're a match for this personalized dentistry service.
Can I get porcelain veneers?
You may be an excellent candidate for porcelain veneers if you have a few teeth that require any enhancement. Cosmetic veneers are excellent for teeth in the smile line. You also need to have healthy teeth and gums to get porcelain veneers. Cosmetic veneers can help many patients with uneven teeth. At your veneers consultation, a professional on our team can look at your teeth to find out if veneers will be good for you and your oral wellness. Not all patients with uneven teeth may be a great candidate for cosmetic veneers.
Issues that porcelain veneers target
Porcelain veneers can correct:
Spaces between neighboring teeth
Uneven teeth
Irregularly shaped teeth
How do dental veneers work?
Our team personalizes each individual's veneers to suit the length, shade, and shape of their native teeth. When the veneers are set on your teeth, they produce long-lasting results. Porcelain veneers can also help maintain weak teeth. Following your initial consultation, our team will take impressions of your teeth to craft your personalized porcelain veneers. When your porcelain veneers are ready, we will take off a small bit of your enamel, which allows the veneers to adhere firmly and creates a more natural-looking outcome. Minor adjustments can be made after placement to make sure the porcelain shells are comfortable.
Taking care of dental veneers
Even though cosmetic veneers are resolutely attached, they are not immune to breaking. They could break if you aren't careful or use excess pressure. Watching after veneers is simple with a consistent at-home oral hygiene routine comprising brushing twice a day and once-daily flossing. Having an effective oral examination and professional cleaning schedule is just as important to improve your dental wellness.
Alternatives for aligning your teeth
While cosmetic veneers are a great option to make the teeth seem straighter without metal orthodontics, there are different aesthetic dental solutions that can fix small chips. Tooth bonding is performed to make a tooth look natural once more and is less costly when compared to veneers. Invisalign® aligners can be given to people who have moderate to extreme gaps and hope to change the alignment of their teeth because this is something veneers can't do.
Find out if custom veneers will enhance your smile
Possessing an even, attractive smile undoubtedly boosts your self-confidence. A beautiful smile can be attained for our patients in Rosenberg, TX and the nearby communities with dental veneers. At Made Ya Smile Rosenberg, TX, our experienced staff can look at your teeth and gums to figure out if you may benefit from veneers or another aesthetic dentistry procedure. In the event that you're unhappy with the look of your smile, get in touch with our office to set up a visit.