Reasons to Go With Medical-Grade Teeth Bleaching Over Drugstore Solutions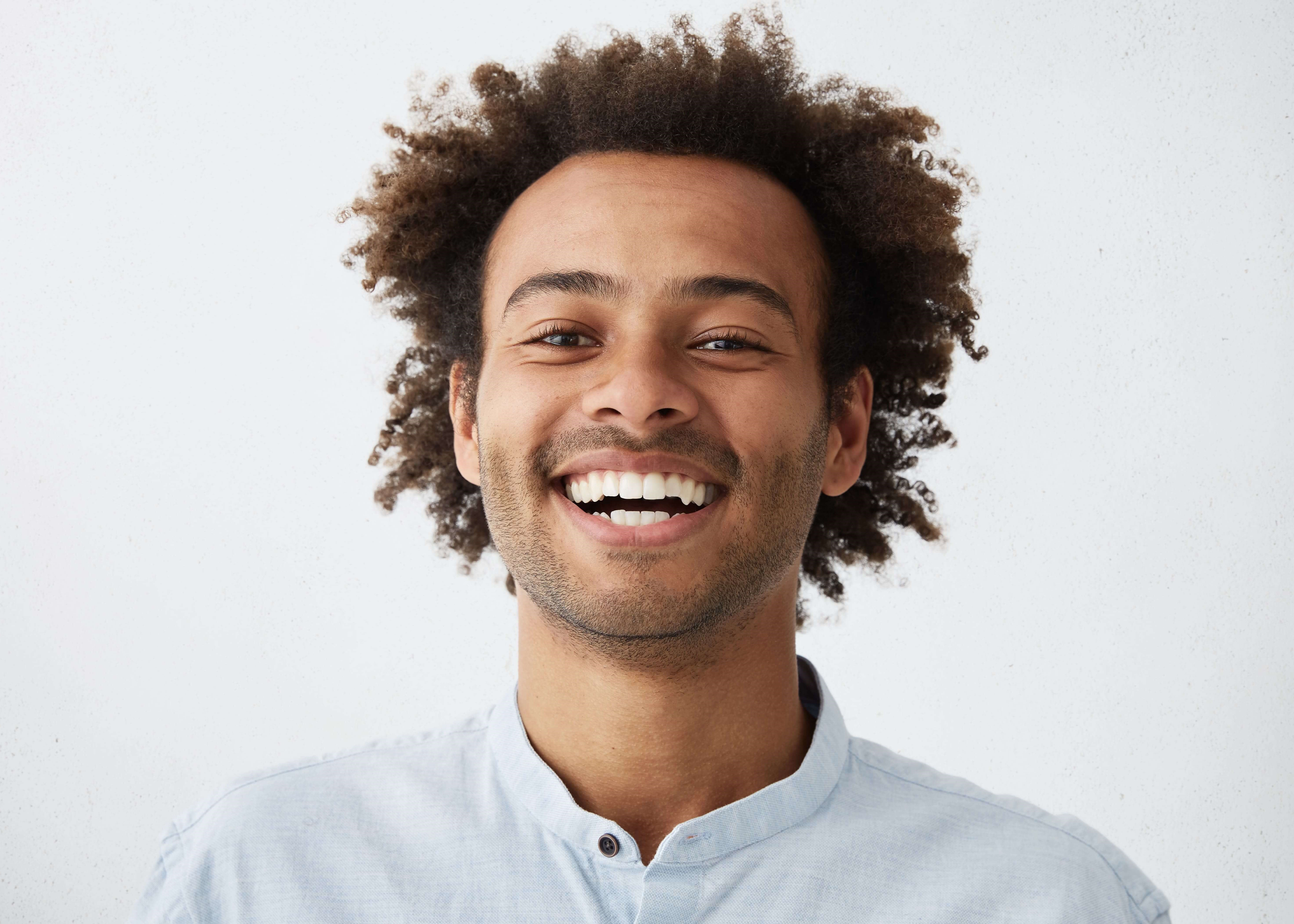 Teeth brightening is an extremely beneficial dental service that's often performed these days. But with the varying amount of teeth whitening kits out there, you might be questioning if all are made equally. Whether age, drinking, eating, or tobacco have impacted the whiteness of your smile, the dental professionals at Made Ya Smile Rosenberg, TX welcome you to find out more about your options for teeth whitening solutions in Rosenberg, TX. Read on to discover the difference between over-the-counter kits and professional services and how this popular dental service could be just the right solution to lighten the shade of your teeth.
THE WAYS TEETH WHITENING OPTIONS CAN LIGHTEN YOUR SMILE
Teeth bleaching is a beneficial dentistry procedure to boost and whiten the look of a person's smile. Teeth whitening services can help to lighten the surface color of teeth that look:
Yellow as a result of age or tobacco use
Lackluster in color
Discolored as a result of certain foods, beverages, and various other products
Stained from prescription drugs or sickness
ARE OTC WHITENING OPTIONS BENEFICIAL?
Even if it may seem convenient to go out to the closest drugstore and pick up store-bought bleaching pastes, mouth rinses, or non-personalized kits, it is essential to have reasonable goals while you utilize these options. Store-bought formulas, which can be relatively cheap to buy, generally contain a smaller amount of lightening strength in comparison with professional-strength teeth whitening solutions. However, OTC pastes and mouth rinses might be quite beneficial for working to diminish outer discoloration that can collect on your smile. For teeth bleaching treatments to work effectively, they need to be against the tooth coating for a specific period. Typically, these products are not able to create ideal results like professional-strength systems from an experienced dental provider.
THE BENEFITS OF PROFESSIONAL TEETH BRIGHTENING OPTIONS
In all, hardly anything could exceed the pros of high-quality teeth whitening services in regard to receiving a significantly whiter, more glowing smile. Going to a teeth lightening dentist in Rosenberg, TX to enhance the aesthetic of your smile with professional solutions may also be a great choice to refresh your appearance. In-office teeth lightening sessions from Made Ya Smile Rosenberg, TX can provide substantial gains in comparison with OTC treatments. A few of the top advantages are:
A unique means for treatment
Quicker
Longer-lasting outcomes
Safe and proven
More effective
MEDICAL-GRADE SERVICES BY A DENTAL SPECIALIST
To target the needs of men and women who are qualified for professional teeth whitening services, our experienced team is proud to provide both in-office and home-based lightening treatments. Our teeth bleaching dentists work with each patient to create a custom program to allow individuals to achieve their dental goals. Even though some individuals wish to have laser bleaching treatments, others find that whitening from home on their own time works well with their routines. Our experienced staff at Made Ya Smile Rosenberg, TX is proud to supply the following professional teeth brightening solutions:
LASER-ASSISTED TEETH BRIGHTENING
Laser teeth whitening utilizes an effective brightening substance and an advanced dental lamp to significantly quicken the whitening approach. As soon as a member of our professional team protects your teeth by covering your gums and mouth with a protective sealant, we paint an even layer of prescription brightening substance, place our LED light in front of your mouth, and enable the Zoom! system to work. The formula is removed and recoated in 15-minute increments, typically for 2 – 3 times. Zoom! professional-grade teeth whitening can illuminate the tooth surface by as many as eight shades in one brief visit.
TAKE-HOME TEETH BRIGHTENING
If teeth brightening in the coziness of your own home is more your speed, our personalized prescription whitening kits could be a preferred solution for your situation. This method integrates specialized whitening trays and a specialized whitening substance to incrementally lighten the teeth to preferred results. A number of individuals select to extend the lightening process following Zoom! in-office sessions with a whitening-at-home product to give their smile a glowing boost as soon as it feels yellow or less bright. To produce personal bleaching trays, our skillful staff will cast molds of the upper and lower teeth. Utilizing these imprints, a sample of your teeth is created and applied to custom make your own personal mouth trays. Our dental professionals will then help you choose the power of the take-home whitening product to use based on your starting hue and intended results. Typically, the trays should fit easily and can be used for many years into the future.
HOW TO KNOW IF TEETH WHITENING MAY BE PERFECT FOR YOU
Each patient desires to get a smile that allows them to feel bold, gorgeous, and happy. But much of the time, aesthetic concerns like discolored or lackluster teeth can get in the way. If this sounds like your position, professional-grade teeth bleaching treatments could be just the option you need to revive your smile. Professional whitening solutions in Rosenberg, TX offer exceptional benefits compared to non-prescription options, from strengthened standards to more powerful outcomes. Call our friendly dentists at Made Ya Smile Rosenberg, TX as soon as possible to learn more about your options for improving the aesthetic of your smile.