When Fillings Are Needed to Elevate Your Oral Health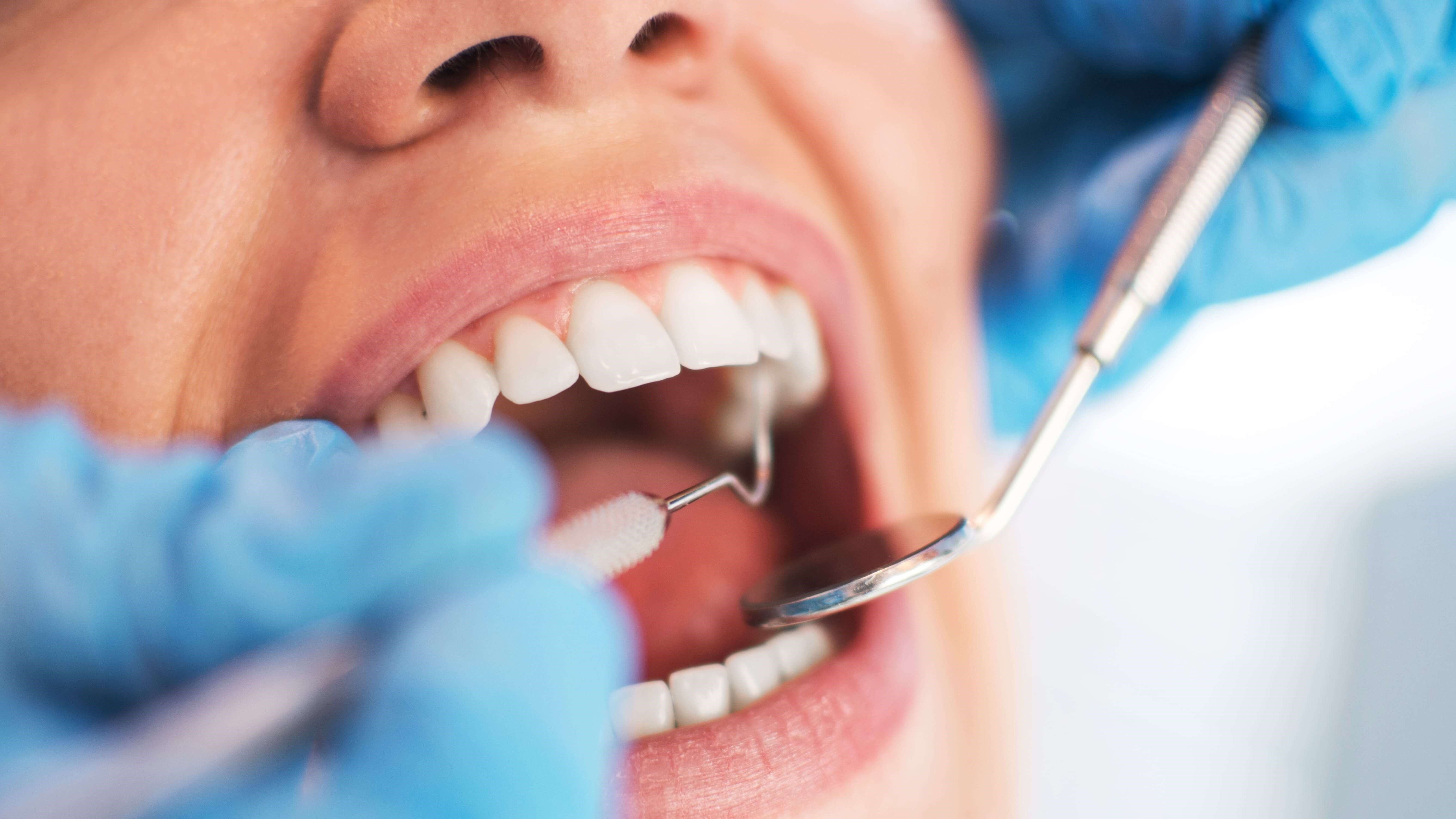 Modern fillings are a customary restorative procedure utilized to target a spectrum of restorative dental issues in people of all ages. The process of receiving a dental filling has become easier over the years due to state-of-the-art dental technology. At Made Ya Smile Rosenberg, TX, our dental practitioners could possibly suggest a filling to fix minor areas of dental decay, chipped teeth, eroded tooth enamel, and different sorts of restorative concerns. Regardless of why you or your family member might need a filling procedure, our experienced professionals provide top-grade materials and modern processes to improve your smile and oral health.
Fixing early treatment problems with dental fillings could help you avoid the need for more extensive dental care over time. Keep reading to discover more about dental fillings, the reasons why you may require one, and what to expect when your dentist in Rosenberg, TX performs a filling procedure.
WHICH ORAL HEALTH ISSUES CAN DENTAL FILLINGS ADDRESS?
At your periodic appointments at Made Ya Smile Rosenberg, TX, our professionals will check your teeth via a visual exam, x-rays, and additional innovative cavity-detecting processes. If decay or a different concern is detected, a filling may very well be recommended. Fillings may be utilized to repair:
Teeth with cavities
Teeth with chips
Teeth that have cracks
Broken teeth
Worn tooth enamel
Teeth that are stained

Teeth that are misshapen
WHAT IS THE PROCESS FOR PLACING FILLINGS?
Fillings are made within your mouth (direct dental fillings) or in a professional dental lab (indirect fillings) from a variety of materials. Direct fillings are typically fashioned of tooth-colored composite or amalgam, while indirect fillings are often made from gold or ceramic. Our team at Made Ya Smile Rosenberg, TX can help you determine the ideal type for your restorative needs. At our Rosenberg, TX practice, fillings are frequently carried out under local anesthesia to keep you comfortable. Sedation dentistry might also be available to allow you to relax even further. Once you are ready, the damaged or decay area will be removed and your tooth will be sanitized. The restorative material will be positioned, set, and contoured for a balanced bite.
CARING FOR DENTAL RESTORATIONS
After the restoration is in place, it's essential to uphold its state along with your total oral health. Our dental experts can help you establish an appropriate at-home care routine that includes brushing your teeth at least twice per day and flossing every day. Along with following a regular home care routine, it is imperative that you book routine visits with your Rosenberg, TX dentist for teeth cleanings and check-ups. Your filling may often last for a number of years when cared for in the best possible manner.
IMPROVE DECAYED OR DAMAGED TEETH WITH A DENTAL FILLING
Seeking treatment for the earlier stages of caries or damage with a dental filling restoration can allow for a more cost-effective method of dental care and help maintain your dental wellness for years to come. Contemporary fillings from Made Ya Smile Rosenberg, TX commonly present a durable choice for treating smaller dental issues, such as chipped teeth, dental cavities, worn teeth, and other problems.
When you or a loved one might be in need of a dental filling, reach out to our Rosenberg, TX dental practice to schedule a consultation. Our team looks forward to helping you gain a healthy, happy smile!