Reasons Why Receiving a Crown Could Elevate Your Dental Health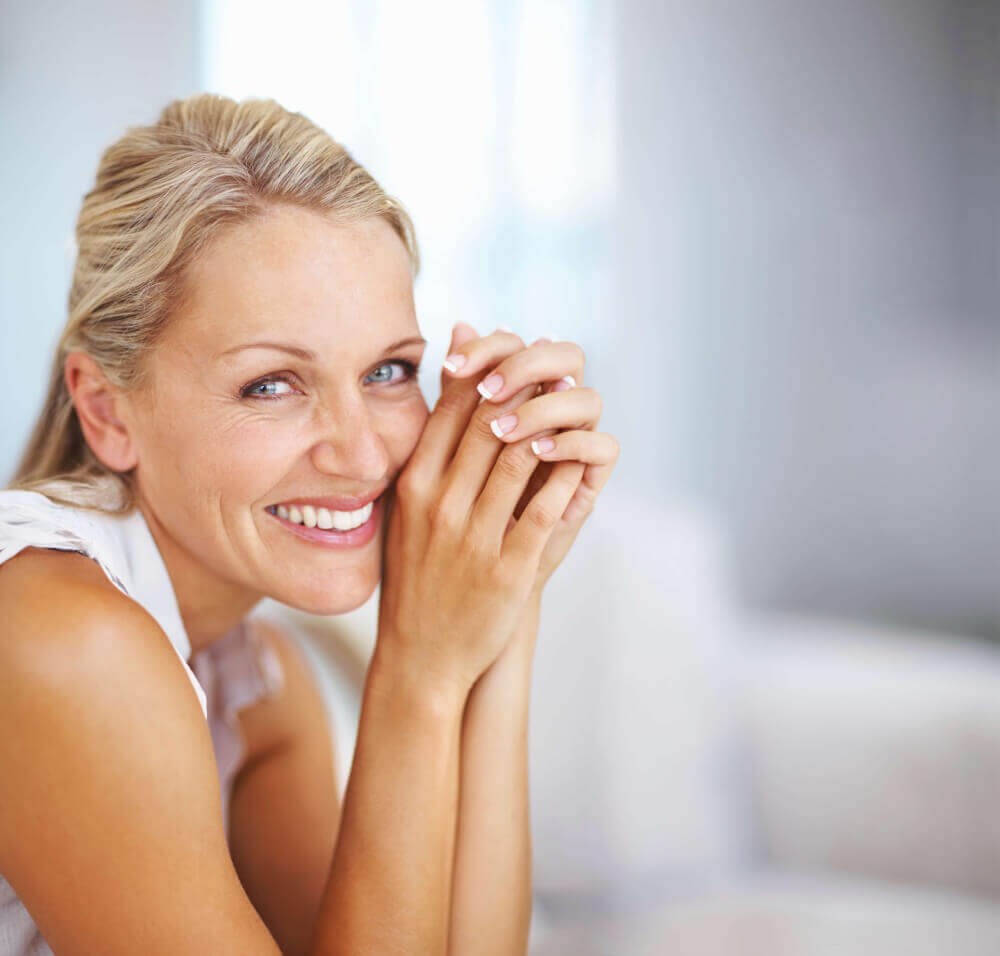 Your adult smile needs to consist of 32 teeth (or 28 if you've had your final molars pulled). While trouble with one tooth may not seem like a major deal, it actually is. A single abscessed tooth that is not treated may impact all your remaining teeth and gum tissues. A damaged front tooth might ruin the appeal of your grin. In addition, only one missing tooth might impact the alignment of all of your remaining teeth. Our highly trained dentists in Rosenberg, TX generally utilize dental crowns to repair, strengthen, or restore one tooth.
At Made Ya Smile Rosenberg, TX, we provide high-quality crowns that look and feel like your native teeth. Keep reading to learn about how dental crowns can be used, different kinds of crowns, and also what to expect if you have a crown placed.
WHEN YOU COULD NEED A DENTAL CROWN
Various situations may make your dentist give you a crown. Medical-grade crowns will offer strength or protection when a tooth is chipped, broken, or has a large dental cavity. A custom crown may also fill in a missing tooth or hide discoloration to enhance the beauty of your smile. You may have to have a dental crown if you experience any of the following complications:
A damaged tooth
Following root canal treatment
Visual enhancements to your teeth
Cover a natural tooth
Replace a missing tooth
Based on which tooth is receiving the crown and the way you want your teeth to look, a ceramic, porcelain, or metal crown may be your ideal option. When replacing a missing tooth, you can also pick a crown attached to a dental implant.
HOW LONG DOES IT TAKE TO RECEIVE A RESTORATION?
As soon as you and your dental team have decided on which type of crown you may receive, your appointment will be set up. Generally, our team will need to file down a tiny amount of your natural tooth to create space for the dental crown. Doing this will let it be placed comfortably over your tooth without leading to extra or insufficient room for the other teeth. Once your enamel has been prepared, our dentist will take detailed x-rays and molds, which are used to craft your crown. Multiple Rosenberg, TX practices offer same-day all-ceramic restorations, which are custom-designed and created in their practice using advanced 3D printers. Varying by your dentist and the type of crown you need, a same-day crown may not be possible. While your crown is made at a dental laboratory, we will put a temporary crown over your tooth to cover it. An implant-retained crown will also need longer since it takes about 3 – 6 months for the metal post to heal into your gums and bone so it's strong enough to attach to the crown.
CARING FOR YOUR DENTAL CROWN
Once your crown is positioned, you'll have to make sure it remains strong and healthy. Based on the design of the crown, our team may recommend specific directions, like various cleaning products or additional appointments. Generally speaking, you should care for your crown just like your other teeth with twice daily flossing and brushing. While more resistant to stains in comparison to your native enamel, ceramic or porcelain crowns can develop stains, which means you should brush your teeth after smoking or drinking and eating things like tea, coffee, or berries. It's advisable to avoid sticky or hard foods (for instance, caramel or ice) to avoid breaking or pulling your crown off. In case your restoration does come out or gets damaged, contact your dentist to set up a visit and ask for guidance on keeping your crown intact until you arrive. It's also wise to visit your dentist in Rosenberg, TX twice annually to get an examination and professional cleanings. This will provide your dentist the chance to modify your crown, if necessary, or determine whether it has to be replaced or repaired. If you perform proper care techniques, your crown can last for quite a while.
IMPROVE YOUR TEETH USING A CUSTOM-MADE DENTAL CROWN
When you've got a compromised, chipped, or missing tooth, talk to a dental practitioner in Rosenberg, TX about receiving a personalized dental crown. At Made Ya Smile Rosenberg, TX, we offer different crown types as well as implant-supported crowns to match your one-of-a-kind needs and goals. Book a consultation at our practice in Rosenberg, TX to find out more when it comes to your choices and how a crown could improve the appearance and health of your smile.