What Are the Symptoms of Periodontal Disease?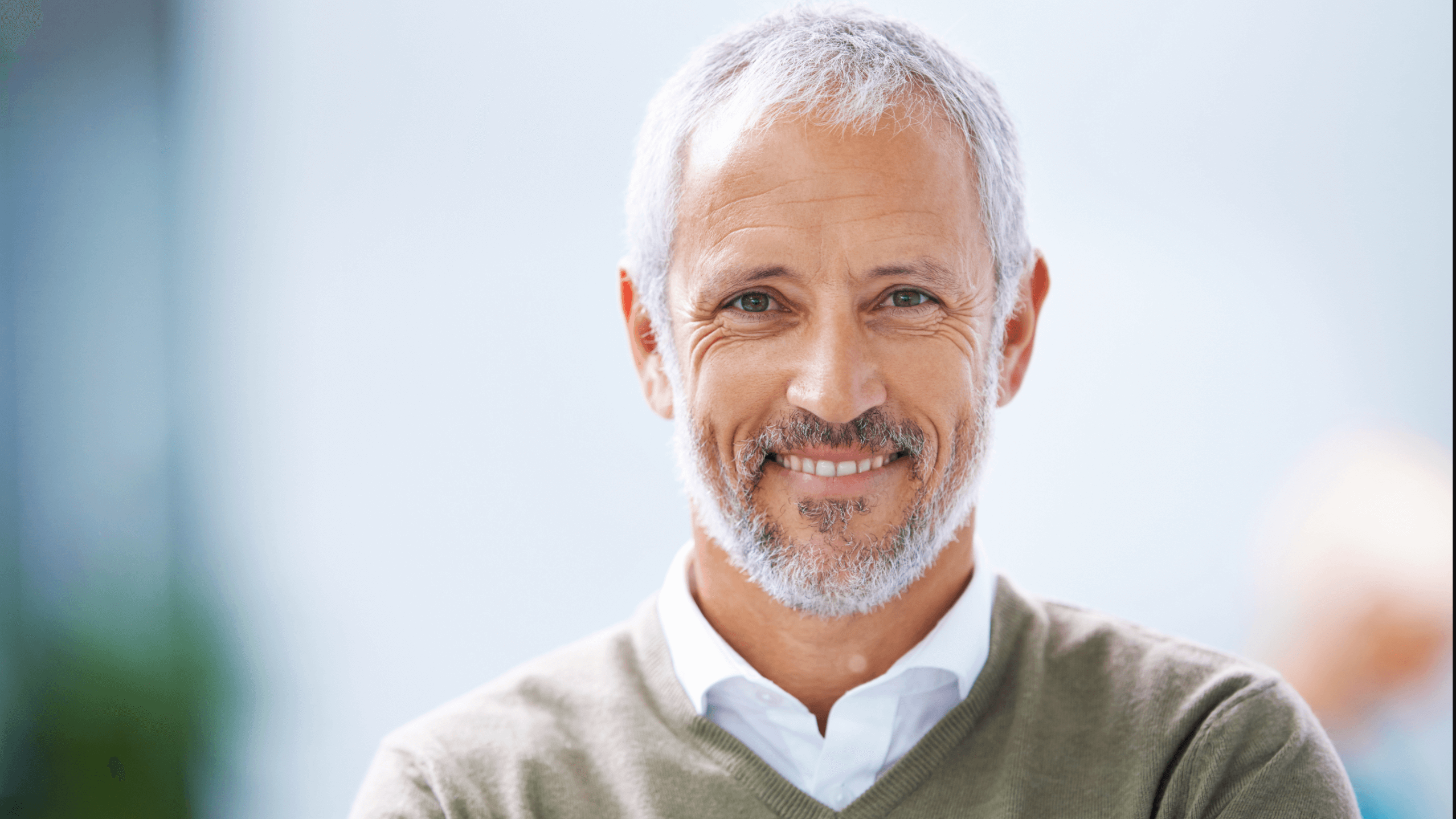 Typically called periodontal disease, gum disease is characterized as an infection of the gum and bone tissues that help hold your teeth in their ideal positions. It is brought on by bad oral hygiene, allowing tartar to gather and to harden. If it's left unaddressed, periodontal disease could result in serious issues for the structures that support the teeth. This is one of the primary causes of loose teeth in people in Rosenberg, TX. At Made Ya Smile Rosenberg, TX, we perform both minimally invasive and surgical treatment solutions for our patients experiencing any level of periodontal disease.
Signs of gum disease
Periodontal disease might be hard to notice, which can make it difficult to understand if you have it. This means that routine exams and biannual oral cleanings are a crucial step in detecting gum disease before it advances. A few common indications of gum disease are:
Bite changes
Damaged gum tissues
Bleeding as you brush
Pus forming near the gum tissues and teeth
Bad breath
Tenderness
Puffy, red, or tender gums
Missing or separating teeth
For patients who live in Rosenberg, TX and think they could have gum disease, our highly trained dentists can help you address it before it advances to more serious stages.
Levels of gum disease
Periodontal disease has three phases:
Gingivitis: Gingivitis, the beginning stage of periodontal disease, is a result of plaque buildup, impacting only the gums. At this early point, the bone tissues have not been attacked, so gum disease is still curable.
Periodontitis: In this phase, any problems to the gum tissues and bone that secure your teeth in their ideal positions is irreversible. Dental pockets may also occur beneath the gumline, catching food particles and harmful bacteria. Periodontal maintenance treatments paired with at-home dental health habits will help minimize the chances of further problems.
Advanced periodontitis: The last phase of gum disease develops when the abscess has led to disease-causing bacteria. This phase requires laser procedures or periodontal surgery to cleanse areas of buildup beneath the gumline. In the event that advanced periodontitis is not taken care of, loose teeth, weakening gum tissues, and other serious problems will occur.
In short, addressing gum disease quickly is crucial. At Made Ya Smile Rosenberg, TX, we show our patients good oral hygiene practices that help them stall the worsening of this serious oral health disease.
Solutions for gum disease
The solution picked for you will be determined by the degree of your periodontal disease. Treating gum disease as soon as possible may decrease deterioration, as well as any need for a surgical solution. The ambition of any gum treatment is to improve the health of your gum tissues. A handful of the most common gum treatments provided at our Rosenberg, TX facility include:
SRP (scaling and root planing) therapy: SRP therapy is a minimal solution that eradicates tartar near the gums, producing a smoother surface. Smoothing bumpy areas lets our professional team get rid of bacteria and generate a clean surface for the soft tissues to reattach successfully.
Gum lift treatments: To complete this treatment, the gum tissues are lifted back so plaque can be easily eliminated. The gums are then placed so the tissue fits comfortably around each tooth. This will reduce the open area separating the gums and teeth, deterring bacteria from accumulating once more.
Soft tissue and bone grafts: Gum tissue and bone grafts make use of fragments of the patient's native bone or donor tissue to take the place of areas of the jaw that were destroyed by the progression of gum disease. This will allow the teeth to be more secure. Soft tissue transplants are carried out to reinforce weak gums, as well as to target places where gum deterioration has occurred.
Crowns, bridges, or dentures: When your teeth go missing, we offer a large number of restorative dentistry treatments, including crowns and implants, to restore the health of your smile.
Find out more about gum disease solutions in Rosenberg, TX
When not treated, periodontal disease may progress to more severe stages. At Made Ya Smile Rosenberg, TX, our staff works with individuals to help them bolster their dental health. For more facts about gum disease solutions, or to schedule an appointment at our oral care facility, contact our team!