Problems a Dentist Could Identify During a Yearly Oral Exam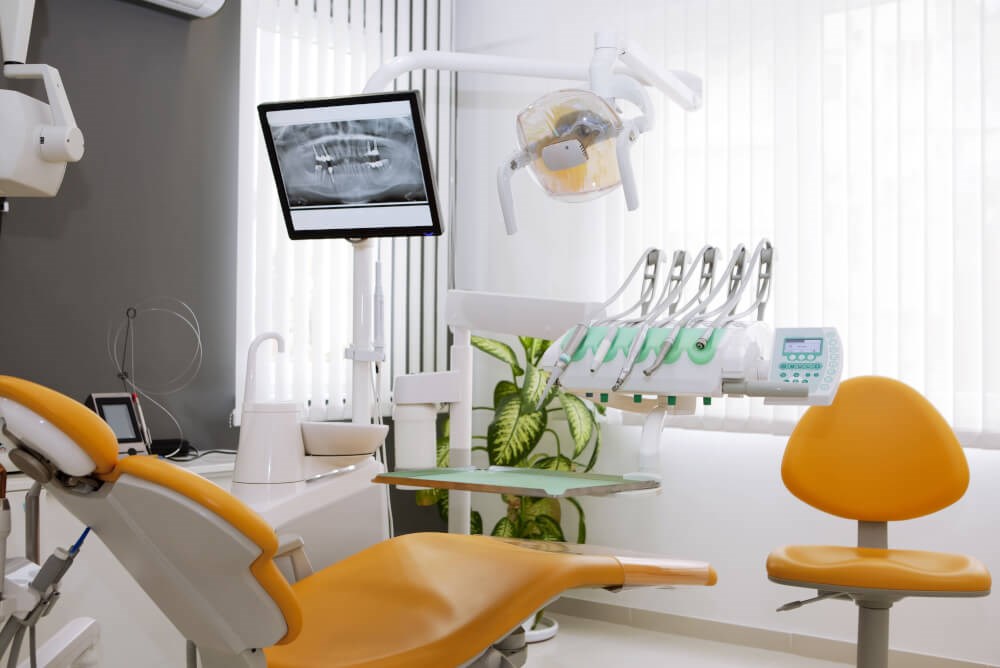 In-depth oral assessments are a crucial component of preserving proper dental health and catching hidden concerns before they escalate. At Made Ya Smile Rosenberg, TX, our Rosenberg, TX team of dental care practitioners suggests annual exams to detect any conditions and curates a unique treatment plan for the ideal future outcomes. It is our desire to preserve the oral wellness of men, women, teens, and kids by identifying signs of dental caries, gum disease, and oral cancer. Find out more regarding what happens during a yearly dental exam and the things your dentist is looking for.
Digital x-rays might be done to find hard-to-see complications
Most often done at the beginning of a professional exam, 3D x-rays provide a more detailed image of your enamel, gums, and jawbone. Our Rosenberg, TX staff carefully assesses the x-rays to detect hidden decay, emerging wisdom teeth, or any other concerns with the gumline or nearby tissues. Frequently, x-rays are offered at least one time every year at your regular dental exams at Made Ya Smile Rosenberg, TX. Patients who are with child should let a member of our dental team know prior to getting x-rays taken so that special precautions might be done.
Early decay diagnosis is vital to elevate your dental wellness
Known to be a frequently occurring dental complication, tooth decay might result in the need for a root canal if not cared for as soon as possible. During your oral exam at our Rosenberg, TX facility, one of our qualified dental care practitioners will closely assess your teeth to locate any areas of damage. In a few situations, state-of-the-art technology could be offered for more efficient cavity identification. If tooth decay is found, our team could recommend tooth fillings to safeguard your tooth from further deterioration.
Get a professional oral cancer screening
Also offered at your dental exam, an oral cancer screening lets your dental practitioner detect areas of affected tissue. In many cases, a physical assessment is done to get a look at your gum tissues, tongue, and top of your mouth. If necessary, more tests might be conducted to assess the condition of those areas. A biopsy could be required to identify any abnormalities and figure out if cancer lesions are there. If necessary, our experienced dental care team will produce a treatment plan to help elevate oral health.
Keep up the health of your teeth and call for a dental examination as soon as possible
To boost the total wellness and visual appeal of your enamel, dental exams must be regularly attended no less than once each year. When an issue is treated immediately, it might reduce you requiring intensive procedures later on. Our team at Made Ya Smile Rosenberg, TX is thrilled to perform thorough dental exams for people of all ages. Contact our Rosenberg, TX office to find out more information and to set up your initial dental assessment with our knowledgeable dental team.