How Concerning is a Lost Dental Crown?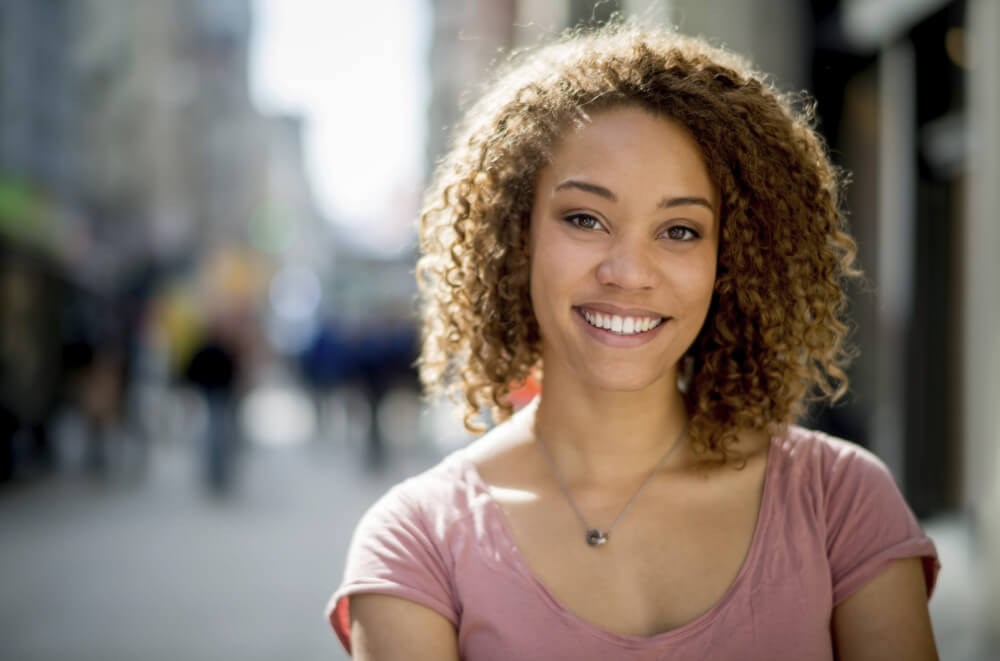 When your dental crown is out, you will need to be aware of the ideal methods to protect your restoration. Crowns can come out due to tooth decay, an injury, or even tooth grinding. Even though a crown popping off can be worrisome, our team at Made Ya Smile Rosenberg, TX is here to help. We will assess your tooth to discover the proper method to restore your smile at our Rosenberg, TX facility. We could also evaluate the tooth to determine the reason it fell out, forwarding us the best course of action to stop harmful bacteria from accessing the tooth's inner cavity. In short, you must take care of the tooth underneath as soon as possible before it can become difficult to rectify.
How to act when your dental crown becomes loose
If a dental crown has fallen off, adhere to these measures to efficiently protect your tooth:
Remove the crown from your mouth: Firstly, be careful not to misplace it. After removing it, put it in a sanitized cloth to bring to our office.
Contact an emergency dental practitioner: Contact Made Ya Smile Rosenberg, TX to set up a last-minute appointment to have your crown fixed.
Make use of temporary filling material: A temporary filling will safeguard the tooth until your exam and ensure that no food gets inside the damaged tooth. Be sure to clean the tooth in-depth before concealing it with the dental cement.
Clean it: Great oral care is never not important, but it's particularly critical in the event that you have a dental crown that has come off. Cleanse your mouth with heated up salt water after eating to eradicate bacteria.
Be careful when it comes to eating: If you're suffering from tooth tenderness or discomfort, make an attempt to chew food on the opposite side of the mouth.
By adhering to these guidelines, you can guarantee that you're not doing anything to harm it.
The ways that dental crowns work
Dental crown restorations are pieces that are situated right over a native tooth. Dental crowns are used to reinstate a tooth with extreme decay or to defend the remainder of the enamel from additional deterioration and help keep your alignment intact. Prior to preparing the tooth for a crown, patients will get local anesthesia to remain comfortable during the treatment. When the patient is numb, our team will prepare the tooth by eliminating all decay. The tooth may be worked on at a later point to match the height of adjacent teeth.
How long do crowns last?
It's critical to know that crowns won't last forever. Avoid clenching or grinding your teeth since this friction may harm your crown. A customized night guard might help preserve your crown and your natural teeth. In addition, don't bite down on hard objects like ice, pens, or some kinds of candy. With good dental hygiene, yearly dental exams, and routine cleanings, crowns can last up to 15 – 20 years.
Learn more about dental crown care in Rosenberg, TX
At Made Ya Smile Rosenberg, TX, our dental practitioners will assess your tooth to decide the best dental crown repair technique. Based on how much of it is damaged, we may be able to address it using resin. However, your crown might need to be smoothed out. In more drastic circumstances, a second crown might be needed. Contact our Rosenberg, TX office today to make an emergency appointment for crown repair.