Could Undiagnosed Oral Discomfort Create a More Pressing Issue?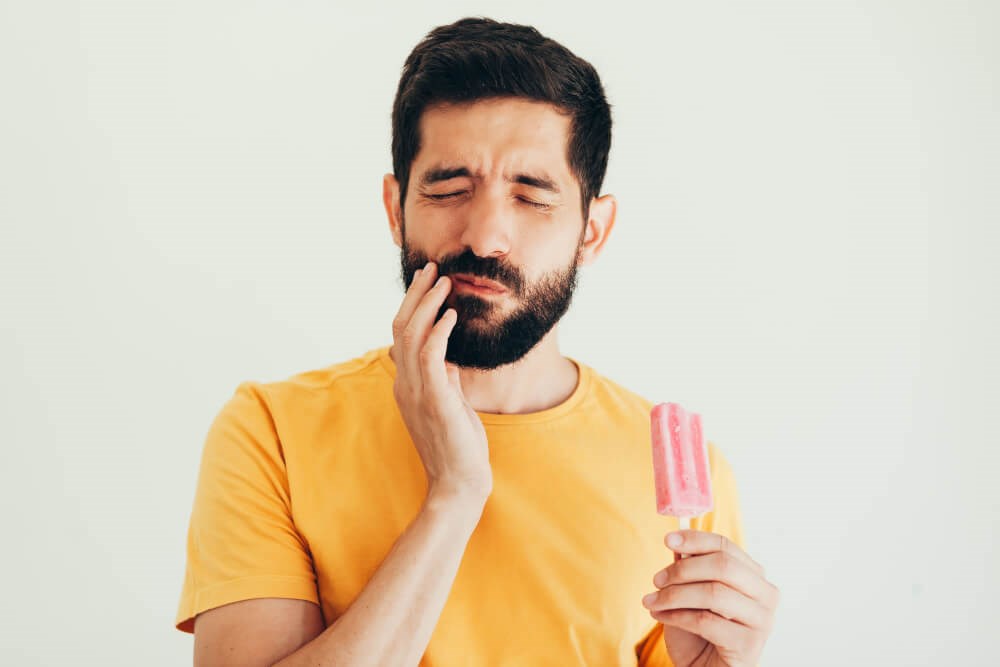 There are certain circumstances or issues that may lead to dental pain. However, you may be interested in knowing which cases of toothaches require emergency dental care. Sometimes, when an accident occurs, it can warrant a prompt visit to your dentist to ascertain that no further injury happens to your teeth, gum tissue, or jaw. At Made Ya Smile Rosenberg, TX in Rosenberg, TX, our experienced dental team offers high-quality dental treatments for emergency circumstances to guard and maintain the general condition and aesthetic of your teeth and gums. Learn more about how to manage an oral accident and what is classified as a problem that warrants immediate attention.
Do I Have A Dental Emergency?
An oral emergency may be categorized as a diverse number of circumstances or issues, such as a toothache, trauma, or injury. Some of the most common issues are:
An infected tooth
A lost or damaged restoration (bridge, crown, filling, or denture)
Bleeding or swollen gums
A fractured tooth
A knocked-out tooth
Extreme oral pain
A lost or loose filling
When a dental issue is impacting your day-to-day routine and is hampering your ability to eat or sleep comfortably, you probably require immediate oral treatment. In a number of instances, it might be a question of maintaining your tooth or having an extraction; therefore, it is always good to seek dental attention as quickly as possible. At Made Ya Smile Rosenberg, TX, our staff strives to provide the best possible dental solutions as rapidly as possible at our facility in Rosenberg, TX.
How Do You Get Emergency Dental Care?
If you experience an oral emergency, you should contact Made Ya Smile Rosenberg, TX immediately. Generally, our dental professionals will be able to provide emergency walk-ins, along with same-day visits to our office. But in some instances, an appointment the following day may be appropriate. Upon reaching out to our team, our experienced dental team can provide you with any important instructions for treating your oral concern prior to your dental visit.
What Happens at an Emergency Dental Appointment?
Prior to carrying out any sort of treatment, your dental professional will physically assess your dental problem. Dental x-rays may also be needed to search for any problems within the oral structure, gums, or tooth roots. The main goal of an emergency dental appointment is to treat any mouth pain and to distinguish the degree of the problem. Dental care will then be performed within the same visit or during a secondary appointment.
Find Emergency Dental Attention As Early As Possible
In the event of a dental injury, it is necessary to obtain dental treatment as early as possible to preserve your overall oral health. During your visit, we can examine and gauge any oral issues, and then provide the right care to correct any concerns. When you have had a dental trauma, we encourage you to reach out to Made Ya Smile Rosenberg, TX in Rosenberg, TX as early as you can so that our highly trained staff can fix your smile.